Influencer Sales Strategies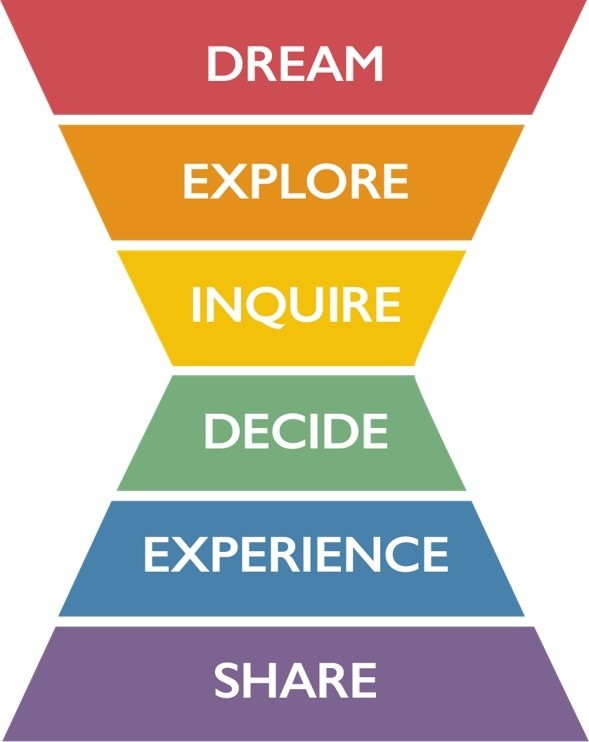 How have our buyers changed?
Check out some more details from our blog about Influencer Strategies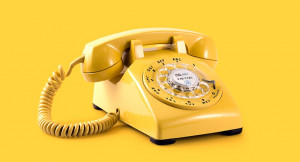 If you are looking for sales hunters, the 80's is on the (rotary) phone and they want their sales term back. When I hear the
Read More »

Thanks to a Facebook memory pop up, I realized that today marks two years since the launch of my digital sales training program – Influencer Sales. Which was also the launch of my company – Scout Simply.
Read More »
Still Have Questions?
If you'd like to schedule a demo or just ask a few more questions, click below to schedule a call.