Influencer Sales Strategies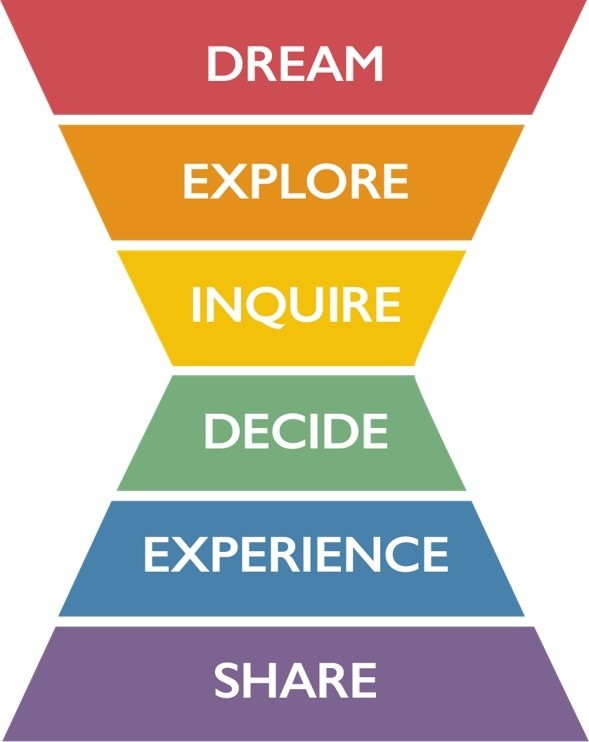 How have our buyers changed?
Check out some more details from our blog about Influencer Strategies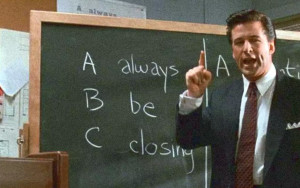 Depending on who is writing the article (sales, operations or marketing), you hear all kinds of advice about whether or not you should be "selling" today.
Hotel owners are generally saying, "yes please sell, we would like some income to pay our employees and investors. And our cleaning supply bill. "
Marketers are saying "invest in technology to reach new customers because Google is much cheaper today than it was a month ago. It is much more efficient."
Some salespeople are saying, "selling today is not welcome." First of all, who has the time because hotel salespeople who are still working are working at the front desk and cleaning rooms.
Second, traditional prospecting calls seem pointless today. "Customers aren't currently buying, so why spend the time? It just seems a little mercenary." Who wants to say to a prospect, "bring your people to my hotel, put them on a germy airplane, have that meeting, they will probably be fine because we are cleaning more! We need the money!"
While other salespeople are saying, "I am selling every day and I have found business."
Read More »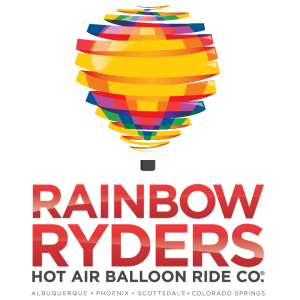 An offer from: Rainbow Ryders Hot Air Balloon Ride Co.
Look to the future and up to the skies~
Our Support Small Business Gift Certificate is a STEAL. If you or someone you know has been wanting to float in a hot air balloon, we are offering gift certificates at $119 per person – nearly 50% off retail! Such a great opportunity to purchase now and fly later. And, these make great gifts for those with bucket lists to check! So, buy several!
Blackout dates: September 25th to October 25th
Non-refundable
Purchase online or call us at 480-299-0154
Offer Valid:
Offer good through April 30, 2020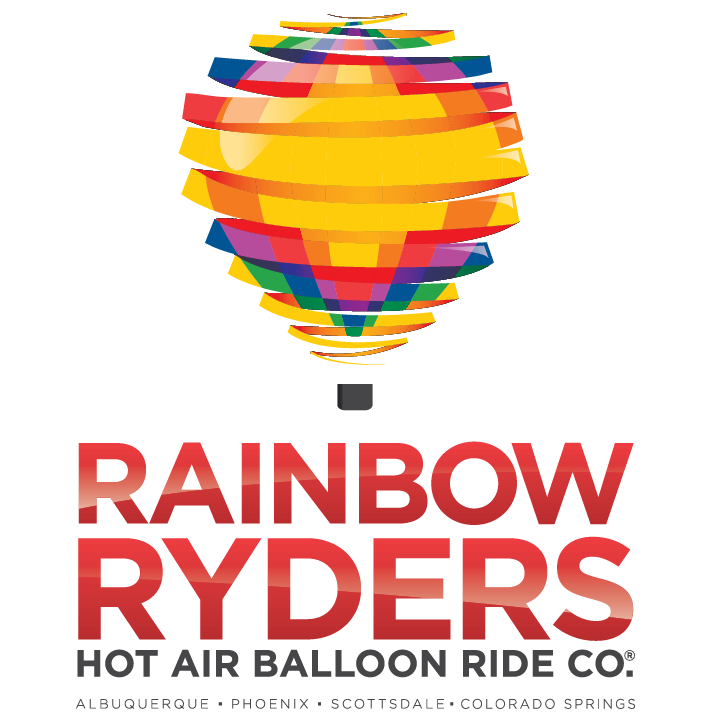 Read More »
Still Have Questions?
If you'd like to schedule a demo or just ask a few more questions, click below to schedule a call.