Influencer Sales Strategies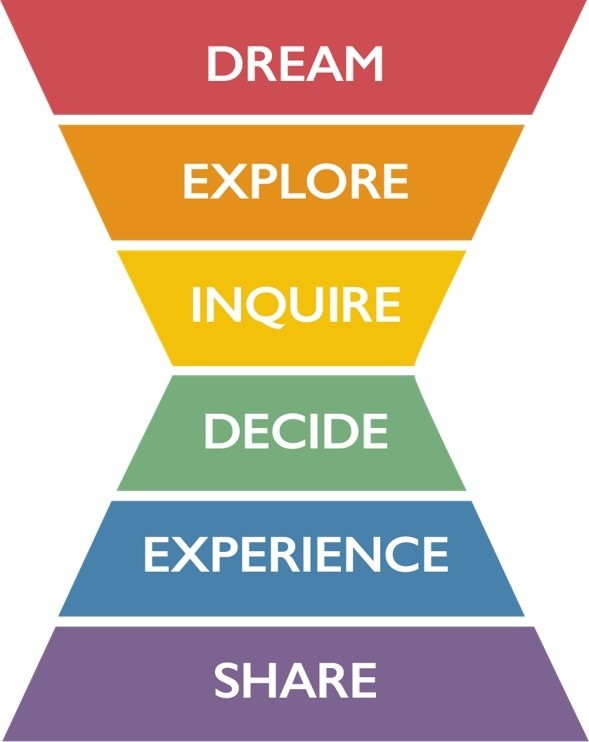 How have our buyers changed?
Check out some more details from our blog about Influencer Strategies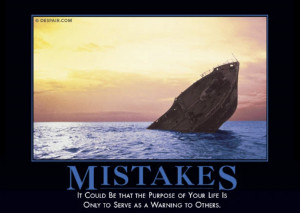 For those of us in and around the hospitality business, July has been particularly cruel. June brought us increases in customer demand – and what a welcome sight that was. STR showed increased in RevPar month of month (we won't talk about year over year), traveler sentiment surveys were FINALLY trending up and though it still seemed distant, we could all see some sort of light at the end of this tunnel.
Enter July, and we realized that light was just another oncoming train. Our curve was not flattening, cases were rising, and we watched our potential travelers retreat back into their cocoons. And let's be honest, it made us sad.
Read More »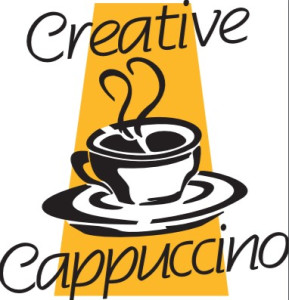 An offer from: Creative Cappuccino
Free custom topper for all order placed by September 8, 2020.
Offer Valid:
today
Read More »
Still Have Questions?
If you'd like to schedule a demo or just ask a few more questions, click below to schedule a call.